With years of experience in software development and design, we understand the necessary principles for building high-quality digital experiences. That's why our approach for each project is carefully tailored to ensure our partners, clients, and their customers get the maximum value.
More About Our Approach
Cutting Edge Tech
The fast-growing markets of today demand businesses to stay up to date with the latest trends. We pair the latest technologies with your needs, enabling your business to reach its true potential.
Tailored Plan
We put in the effort to understand your need, identify the problem and explore all the possibilities that today's technology provides us. Then we take each the priorities, resources, and timeline into perspective and lay out a plan.
Unique Design
We understand the vital role of good design in a great digital experience. We take years of design expertise and create the tailored user experience and interface that is aligned to your goals and reflects your values.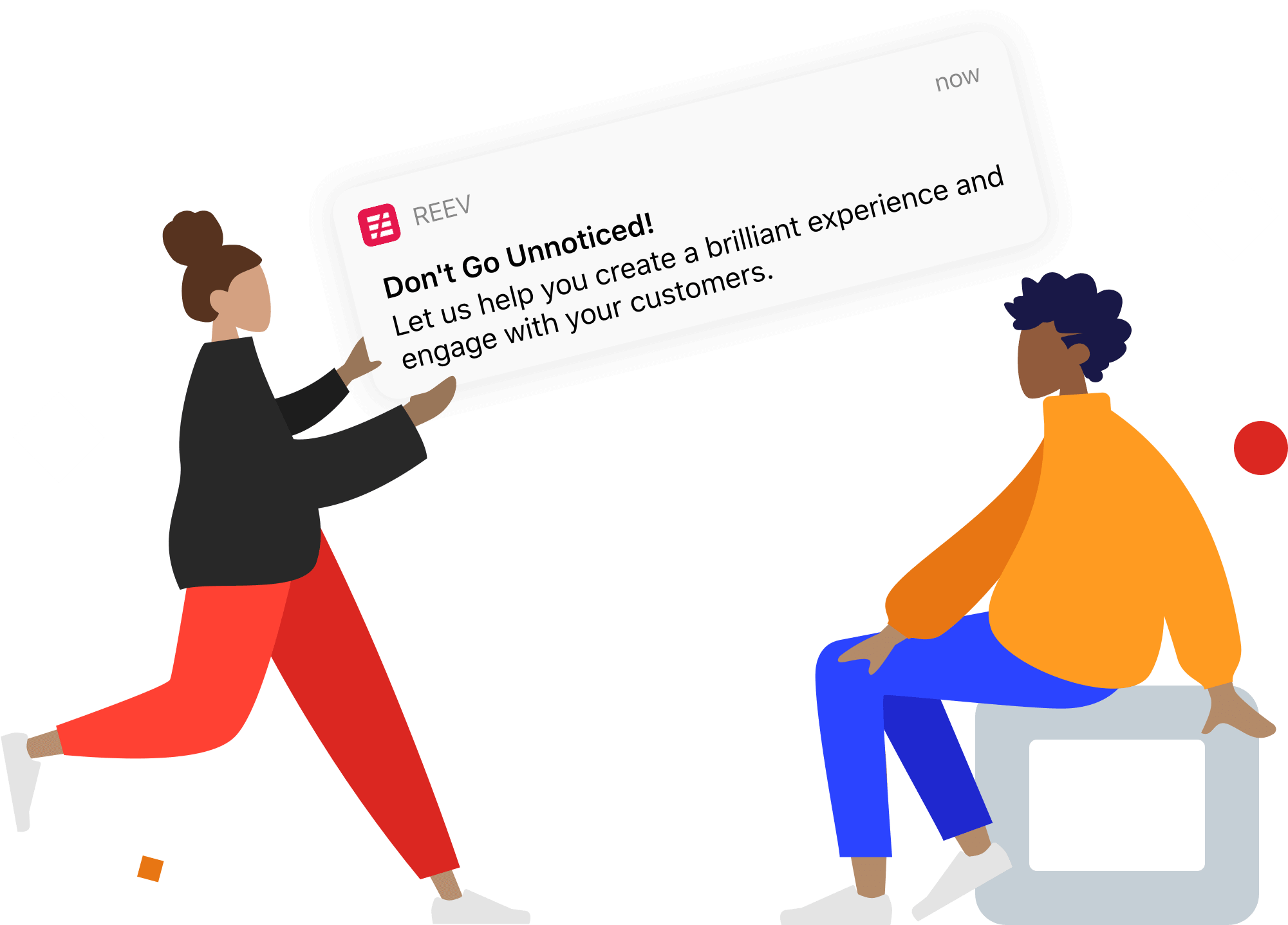 Check out our latest works and
learn how we helped our clients.
Online Estimator
Use our instant estimator to get an idea of how much your project costs.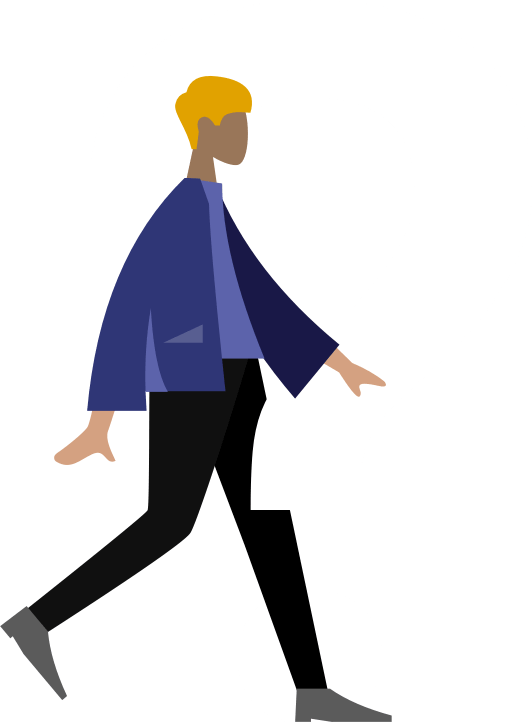 We help you evolve your business using high-quality frontend and backend technologies.
iOS
We offer iOS app development for iPhone and iPad. Our team creates native apps equipped with advanced frameworks, derived from your website and brand.
Android
Our diverse team of developers is able to take advantage of the latest tools to build native Android apps, improve existing ones or port from iOS to Android.
UI & UX
With years of experience in UI/UX design, we optimize the apps to maximize customer engagement and conversation while amplifying the brand's image and message.
AR
We provide creative and cutting-edge AR tech for visionary brands. From initial 3D modeling to processing on mobile, we handle it all.
Let's Talk.
Ask your questions, explore the opportunities,
and let's take your business to the next level.